Proven Results
We have been building websites since 1997 we customize Branding & Marketing to you not a cookie cutter solution.
Just need a website to start?
We know starting a small business drains funds so we have web projects as low as $259 a year
Digital Consulting
We help your business from the start, data backups, web marketing, Social Media Setup, Google Ads, Google Map Placement/Updates, we can also examine your current website and help refocus your marketing dollars. Call us for an appointemnt 812-233-4147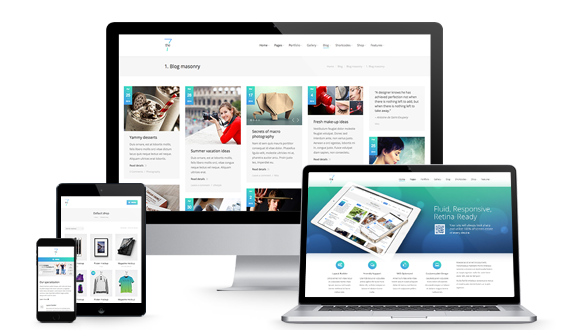 Web Development Local / Regional / National / International
Wabash Media creates websites that are tuned into SEO – Search Engine Optimization- so that you spend less on ads buys on Google or Facebook, we can save you thousands by gaining Organic Search results for your website, which most marketing companies frown upon beacuse it they want to charge you monthly for Google ads – case in point- one regional website was charged $5000 a month for digital ads, we cut that rate to $1500 and served up more hits to their site than ever.